Click here for mobile friendly list.
Some of the walks require booking so please don't delay booking to avoid disappointment.
Please note that we do not provide refunds should you wish to cancel. In addition we do not hold or administer waiting lists for these events. If you can no longer attend an event, you could sell or give away your ticket to someone else. A good way to advertise this is through the Bollington Facebook page or the Bollington Walking Festival Facebook page.
Mayor's Boundary Walk (8.5 miles Energetic)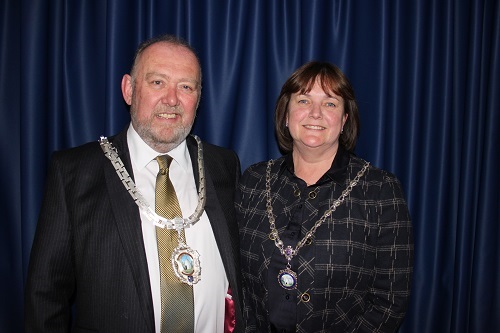 Come and join the Town Mayor, Jon Weston, on the annual Boundary Walk which contains both flat and hilly sections. There will be a pub stop at The Windmill where you can buy lunch or eat your own.
Organised by Bollington Town Council.
Forthcoming walks & events: