Click here for mobile friendly list.
Some of the walks require booking so please don't delay booking to avoid disappointment. Whilst it will say "Pay with PayPal", you don't need a PayPal account – you can pay via credit or debit card.
Please note that we do not provide refunds should you wish to cancel. In addition we do not hold or administer waiting lists for these events. If you can no longer attend an event, you could sell or give away your ticket to someone else. A good way to advertise this is through the Bollington Facebook page or the Bollington Walking Festival Facebook page.
Working up Another Thirst (10 miles Strenuous)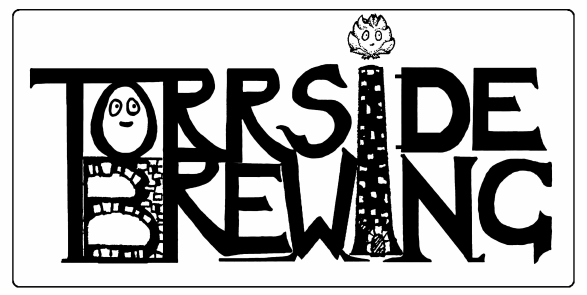 Bollington Leisure Centre




Walk to Torrside Brewery in New Mills and return via bus to Bollington at 4:30pm and 5:30pm, with a brief stop in Furness Vale. Advance booking essential at £5 per head. There isn't a tour at the brewery - we're just there to enjoy the beer.
NOTE: there is now a second starting point for this walk. 9:45am at Jackson Lane car park, SK10 5BE
Organised by Bollington Real Ale Ramblers.
Online ticket sales for this event are closed.
Forthcoming walks & events: