Hotline for Walking Festival Information: 01625 576311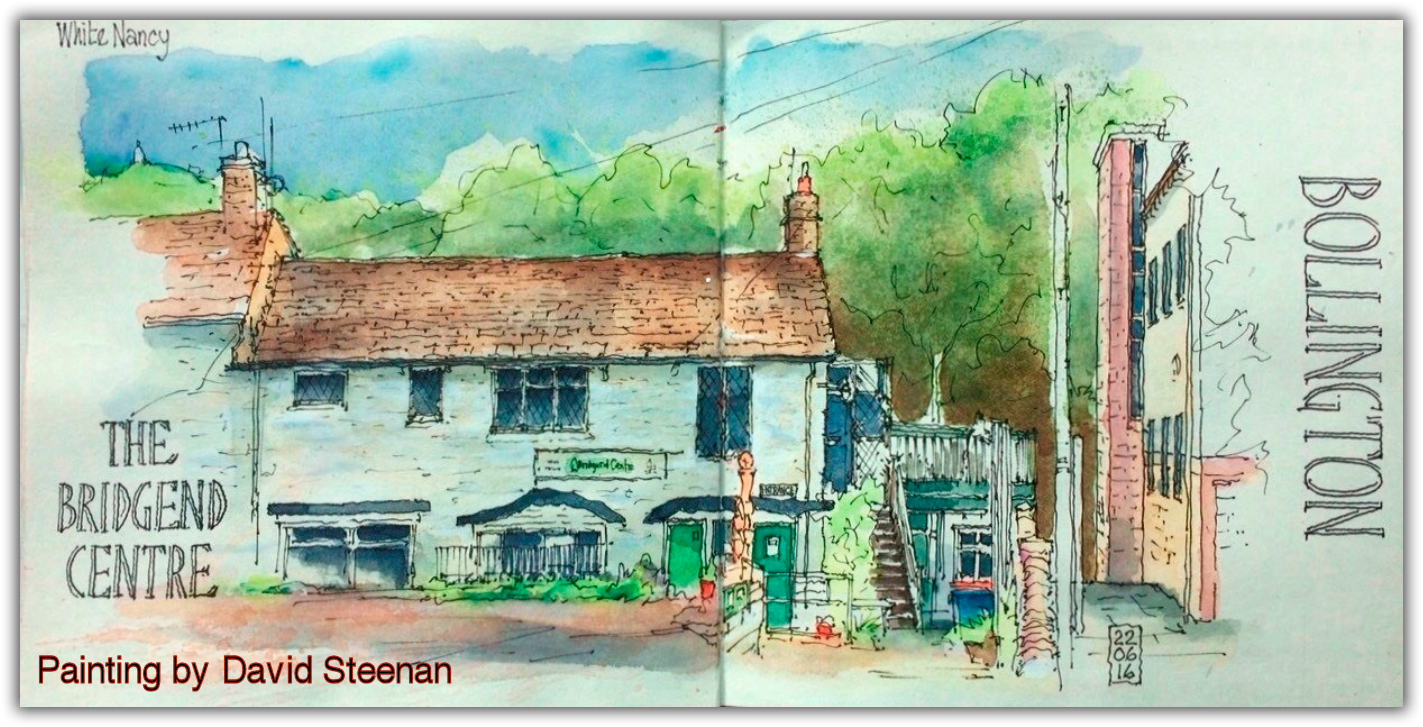 The Bridgend Centre is the main information point for the Walking Festival. The Centre is also the starting point for a number of the walks and it's a great refreshment stop, serving welcoming drinks and cakes:
A: 104 Palmerston Street, Bollington SK10 5PW
T: 01625 576311
E: info@bridgendcentre.org.uk
W: www.bridgendcentre.org.uk
F: https://www.facebook.com/BollingtonWalkingFestival/
If you have a problem with this website, please email contact@bollingtonwalkingfestival.co.uk
Booking your walk
The walks are led by a number of local organisations; some walks are free of charge. Walks led from the Bridgend Centre cost £3 for adults and are free for under-16s, unless otherwise stated. Booking is not required for most walks; we just ask you to arrive in plenty of time. Where advance booking is specified, simply reserve your place by calling the number shown or booking online here. Some walks start from the car parks indicated in the walks listings.
If you are unable to book online, the ticket office at the Bridgend Centre will be open from 2 to 4pm on Mondays the 8th, 15th and 22ndAugust, and Monday 5th September where someone will assist you—card payment only